Image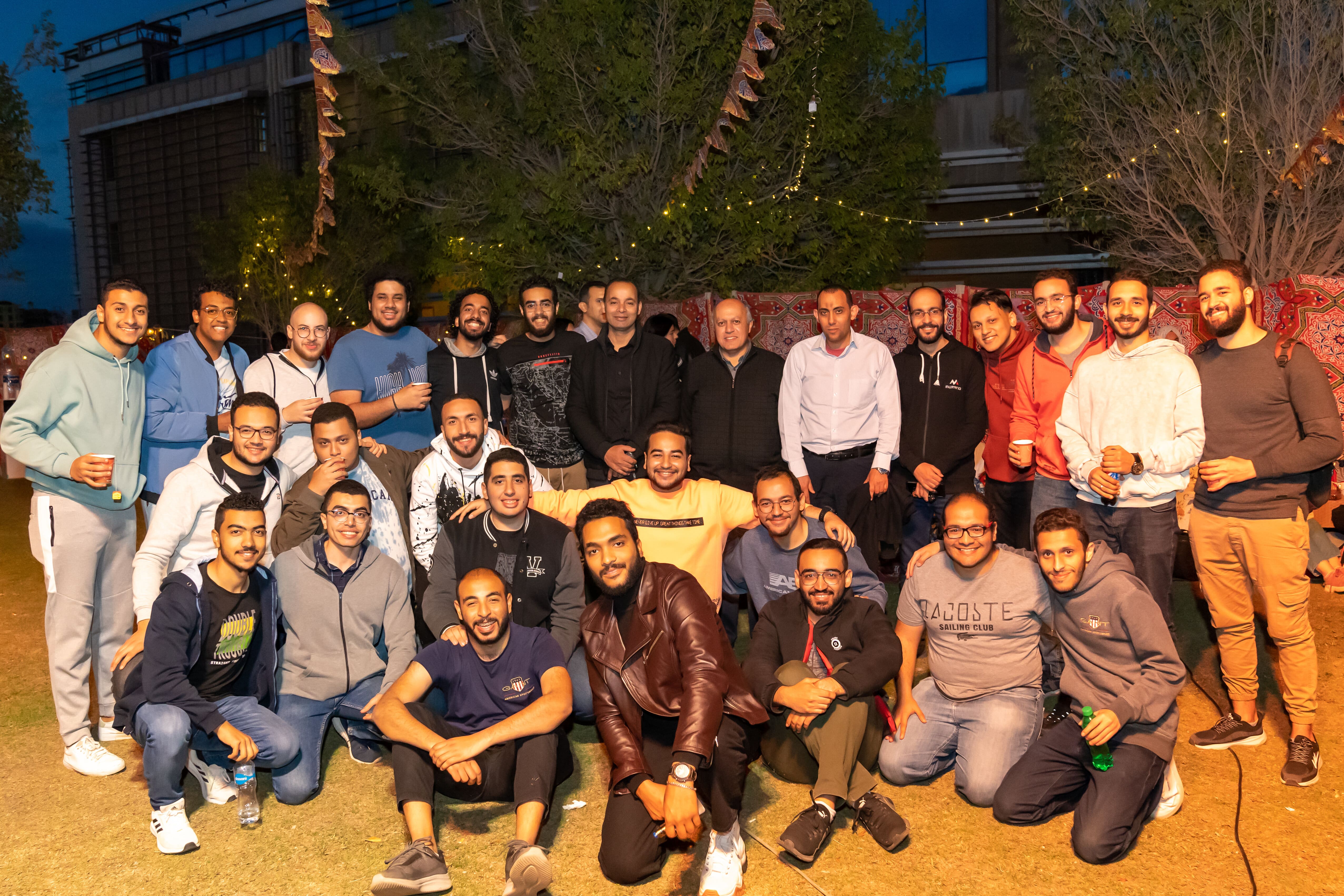 EAS Annual Ramadan Iftar Gathering 2023
Besides learning and gaining knowledge we have our own moments together.
On Monday, April 10, 2023, all EAS students and alumni were invited to a "Ramadan Iftar Gathering" with the school's Dean Prof. Amr Safwat, Professors, TAs, coordinators, and the program director. This Iftar has been organized by the School of Engineering (EAS) and the Student Union (SU) on the NU campus, in a new tent that has recently been erected to the left of the educational building. Before the Iftar, there were sports activities and tournaments, and ping pong competitions.
After Iftar we socialize, take photos, and play Fawazyr Ramadan and the winners got EAS giveaways.
This day left students with lots of unforgettable moments shared at the NU campus.