Image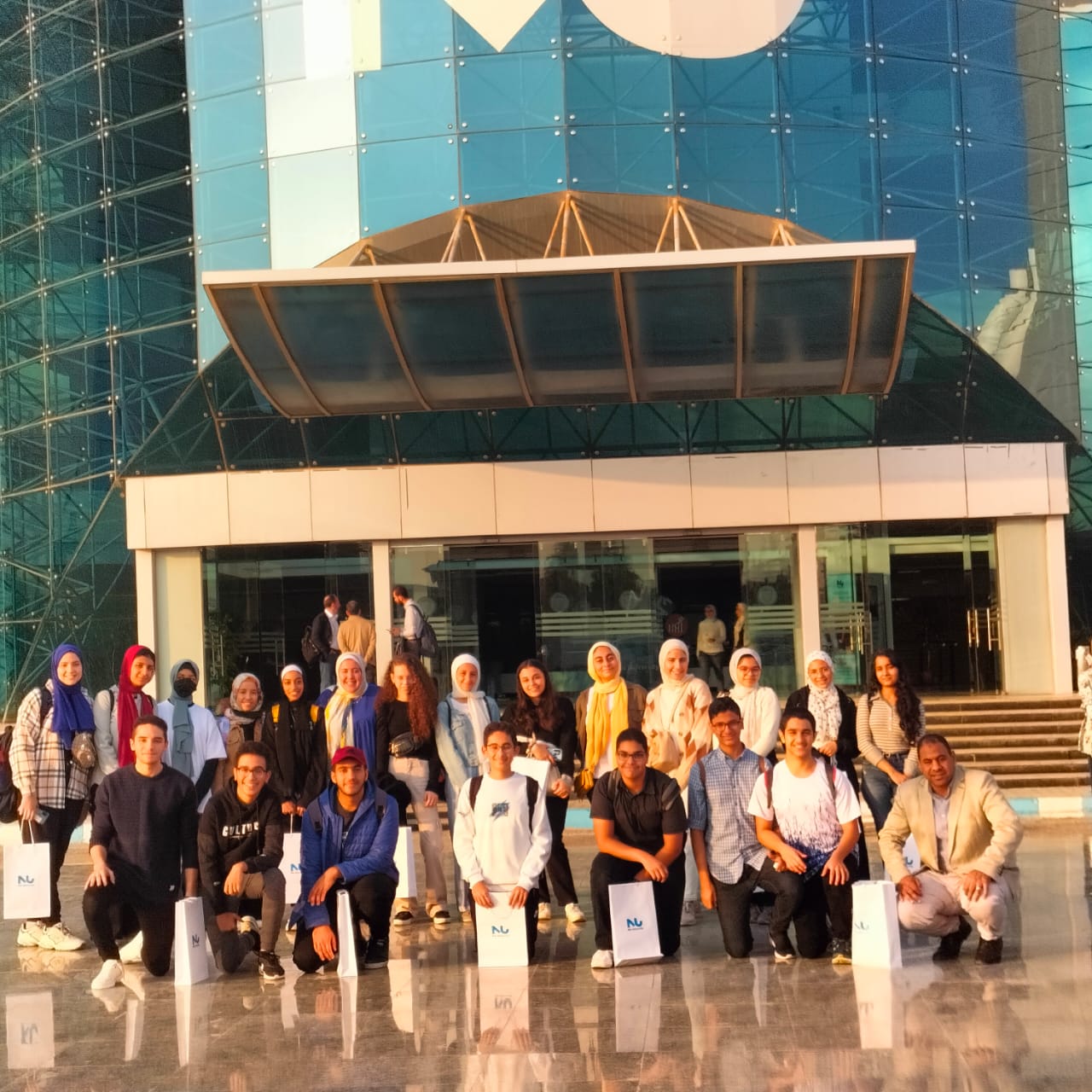 EAS Innospace Academy Visit
A group of 30 students from some STEM/ National schools targeted the School of Engineering and Applied Sciences at Nile University.
A team of engineers and faculty members explained in detail the programs and tracks of Engineering and how the Project-based learning system at Nile university works, with the aim of contributing to the development of the Egyptian education system to become competency-based learning.
In addition, they made sure to explain the laboratories assigned to each program and how they are used periodically by students in projects.