Image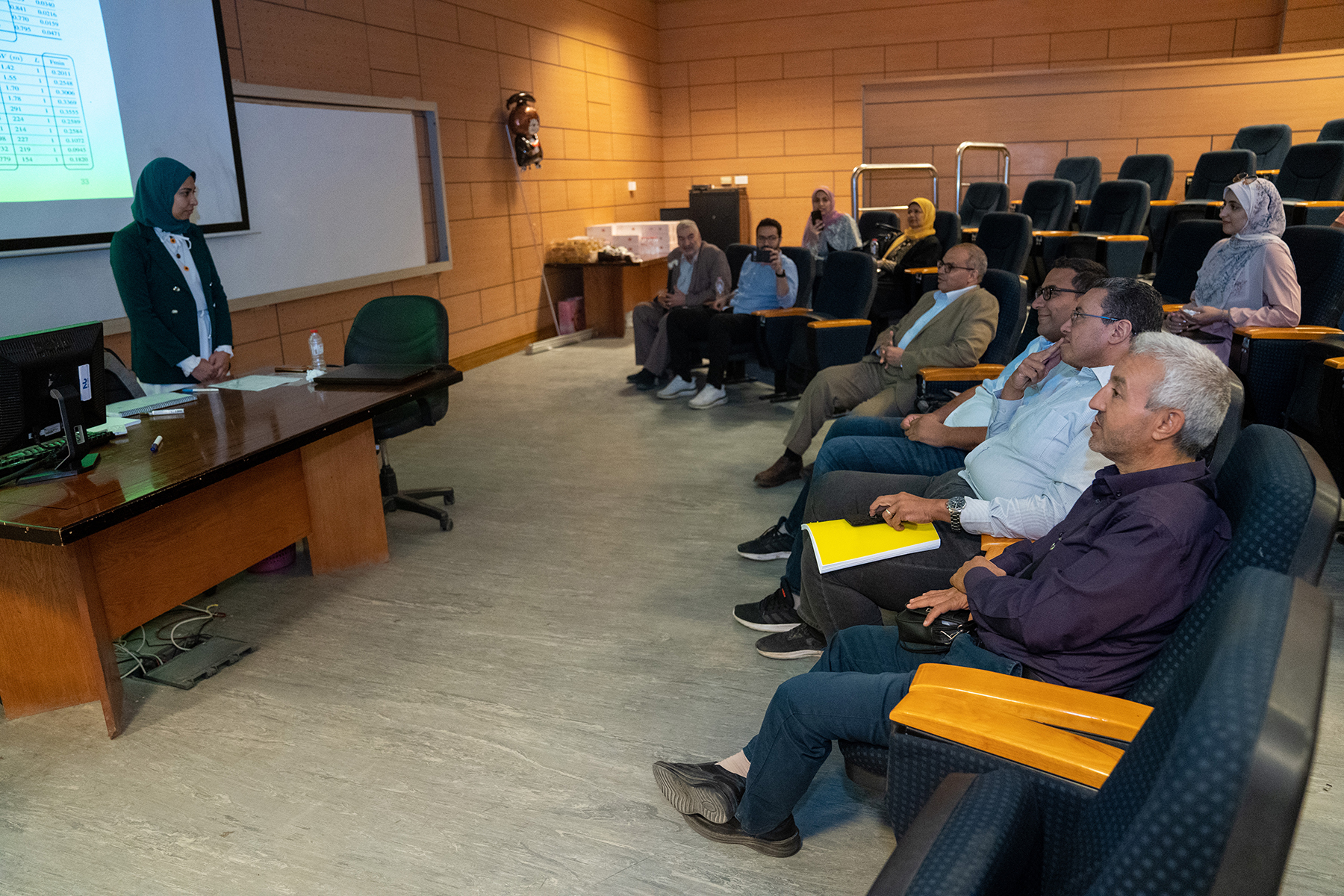 Eng. Shahenda Mohamed Abdelhafiz Thesis Defense
School of Engineering and Applied Sciences would like to congratulate Eng. Shahenda Mohamed Abdelhafiz for earning her Master's Degree in Microelectronics System Design.
Her thesis title is "Fractional-Order Modeling and Characterization of Li-ion Battery System". This research is supervised by Prof. Ahmed G. Radwan and Prof. Mohamed E. Fouda.
Special thanks to all committees and external committees for reviewing her work and giving several aspects of improvement.
Our sincere wishes for continued and more success and achievements for you.