Image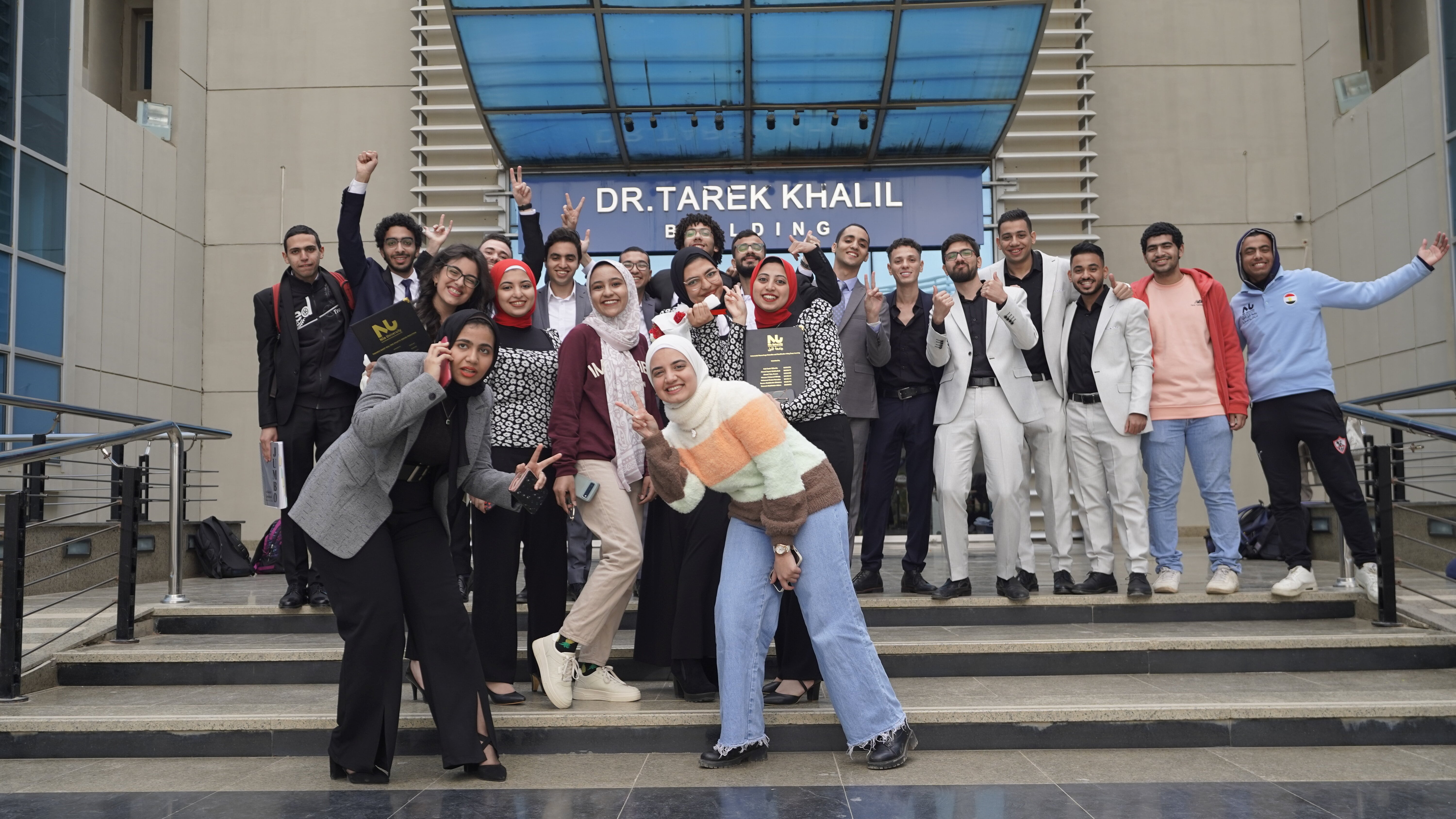 School of Engineering Graduation Projects Defense Fall 2023
School of Engineering and Applied Sciences (EAS) at Nile University witnessed the celebration of the graduation projects defense fall 2023 for the 1st batch who graduated in 4 years and a half only.
We were amazed by the quality of the projects and how our students presented their work and the technical knowledge that they gained from their professor while lectures and tutorials as well as from the projects that they worked on them in each course because the EAS learning system depends on the project-based learning technic.
 In addition, EAS is pleased about hosting an External jury and senior experts from big companies to have joined the judging panel, sharing feedback and recommendations to the students to enhance their future vision of the topics discussed.