Image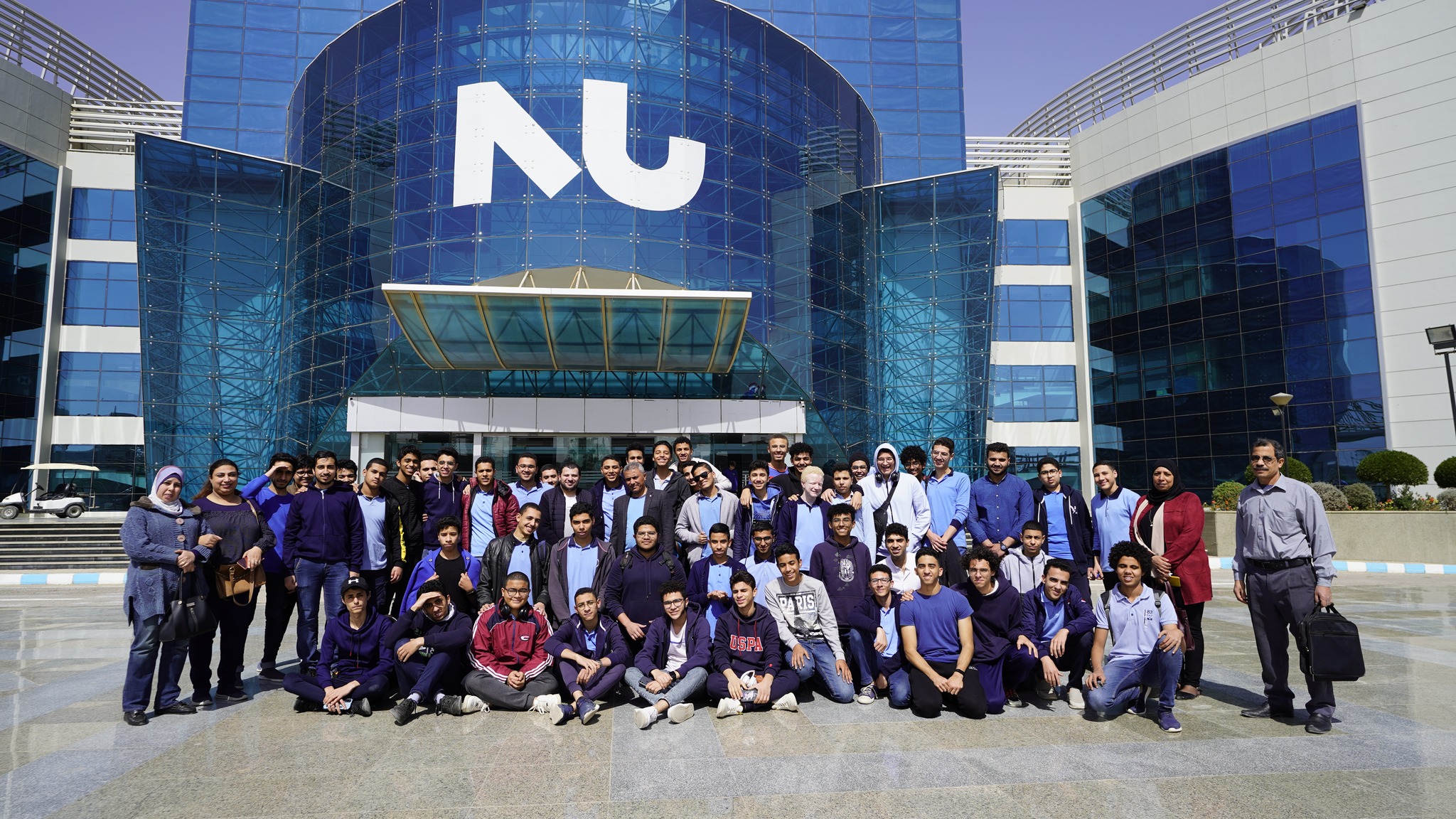 School of Engineering at Nile University hosted STEM Fayoum School student's projects
Under the framework of the advancement of the Egyptian education system, the School of Engineering and Applied Sciences at Nile University hosted first and second-grade students from STEM Fayoum School.
Where the professors of the EAS School, especially the Department of Electronics and Computer Engineering and the Department of Mechanical Engineering, provided adequate information and answered all the questions posed by the students.
The aim of the visit is to discuss and assist the students in their final projects, which are:
- Building a complete and sustainable smart system in one of the agricultural fields.
- Building a system that produces renewable and clean energy from the kinetic energy of water.
The day was full of valuable information that helped the students understand the projects more and work to develop their effectiveness accurately.